Had the privilege of shooting Loyola University Chicago's Quinlan School of Business Spring Break Immersion trip to Seattle a couple of weeks ago.  There is something about visitors that always make your home city feel new again.  Had a blast tagging along with them while they visited Pike Place Market and rode the Seattle Great Wheel.  Thanks for a great Friday Chicago homies!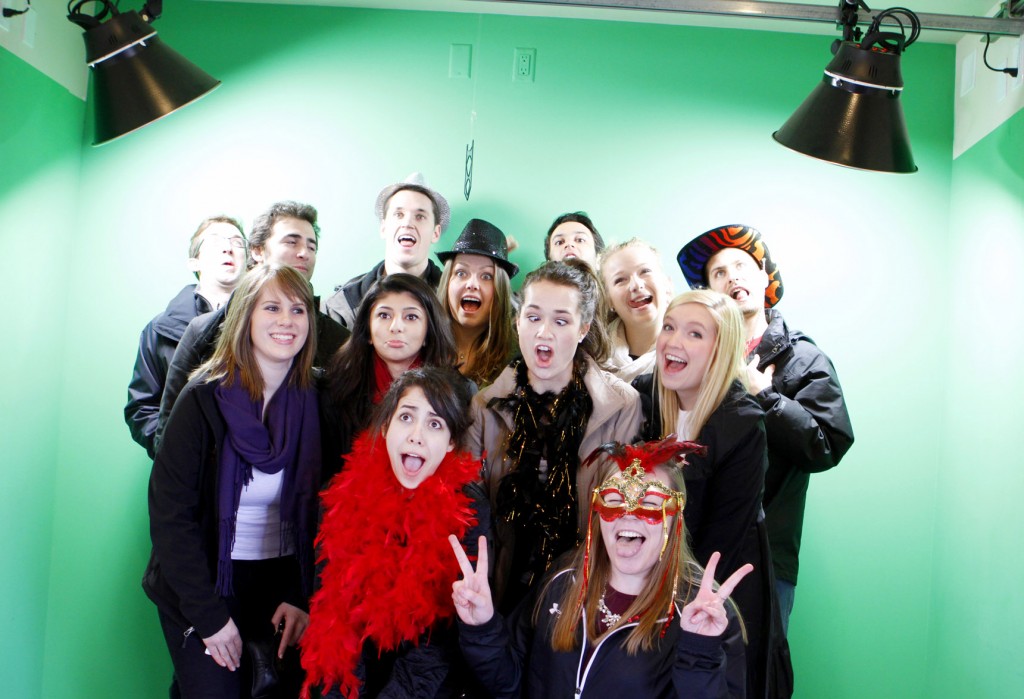 A student thankfully only pretending to taste the great wall of chewing gum.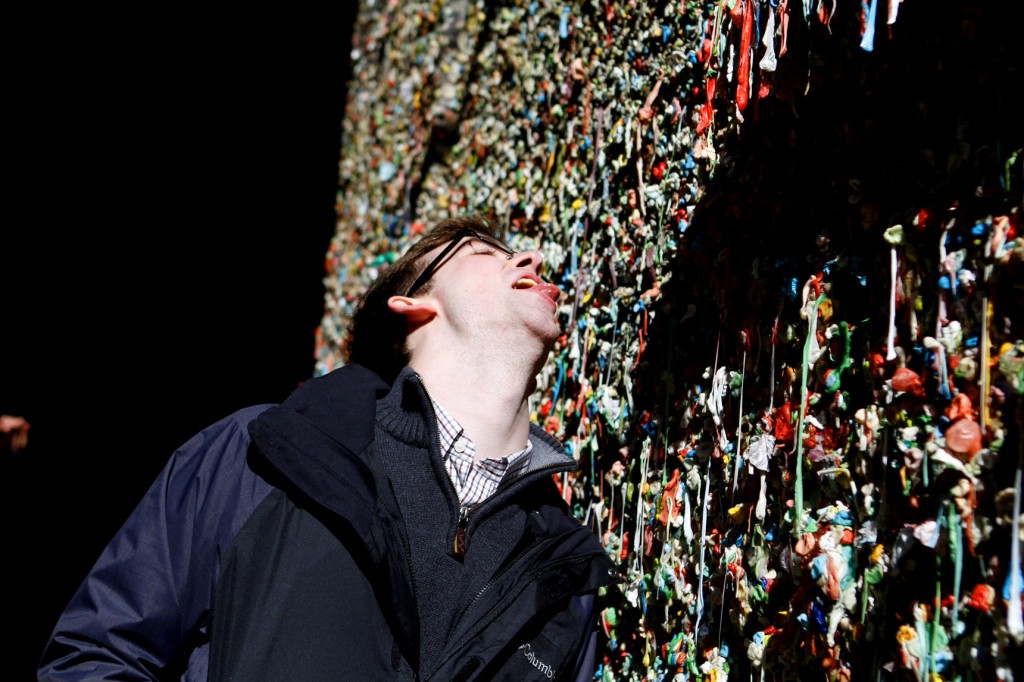 First oyster shooter reaction shot!

Outside the first Starbucks